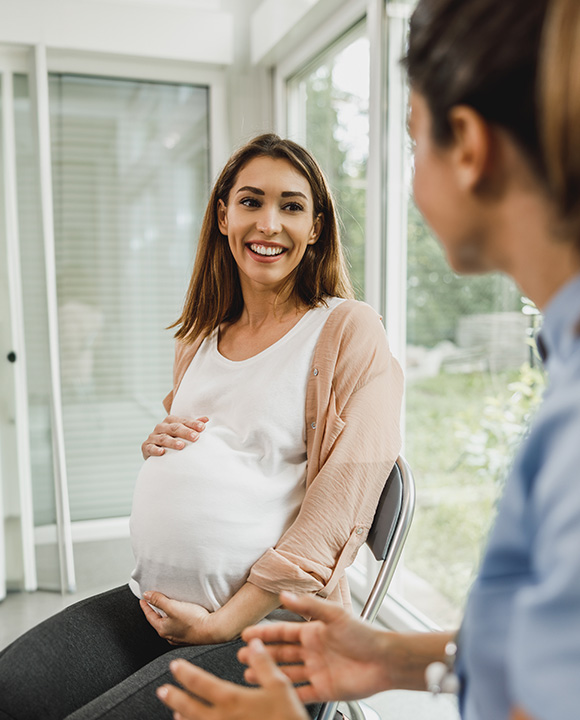 Manage Your Medical Expenses with an HSA
An HSA is a type of savings that allows you to put money aside on a pre-tax basis that can be used to pay for medical expenses. Gain the following benefits when you sign up with Landmark today:
Schedule An Appointment
HSA Eligibility
To be eligible for a health savings account, you must match the following requirements:
Covered by a High Deductible Health Plan (HDHP)2

No other health coverage*

Not claimed as a dependent on another person's tax return

Not enrolled in Medicare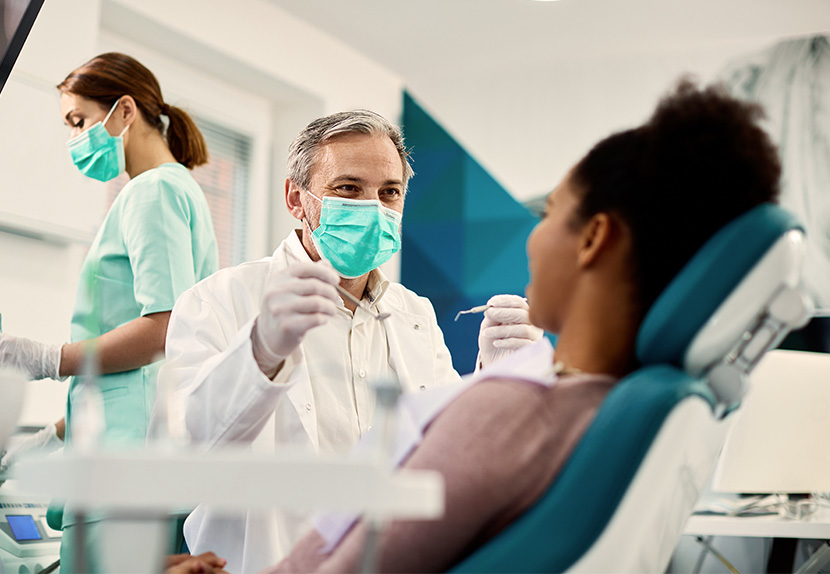 Qualified Medical Expenses
Make tax-free withdrawals from your health savings account to pay for qualifying medical expenses. This covers most medical, dental and vision expenses as permitted under Federal tax law. More information on health savings accounts can be found at the U.S. Department of Treasury HSA Resource Center.
When you open an HSA with Landmark your account will include a free Visa® Debit Card, making it easy to access your funds for payments at any time.
HSA Frequently Asked Questions
* APY = Annual Percentage Yield
1 - Barring any excess contributions, the end of year balance rolls over to the next year without federal taxes (state taxes may vary).
2 - High Deductible Health Plan. For calendar year 2023, a "High Deductible Health Plan" is defined under 26 U.S.C. § 223(c)(2)(A); as a health plan with an annual deductible that is not less than $1,500 for self-only coverage or $3,000 for family coverage, and the annual out-of-pocket expenses (deductibles, co-payments, and other amounts, but not premiums) are not to exceed $7,500 for self-only coverage or $15,000 for family coverage.
3 - HSA contribution limits for single coverage 2024: $4,150 and 2023: $3,850. Family coverage 2024: $8,300 and 2023: $7,750. Persons age 55 or older can contribute an additional $1,000. Consult a tax advisor regarding tax deductibility.
6 - APY is variable and subject to change. This account is subject to IRS rules governing HSAs. IRS penalties may apply to certain withdrawals. Fees may reduce earnings.