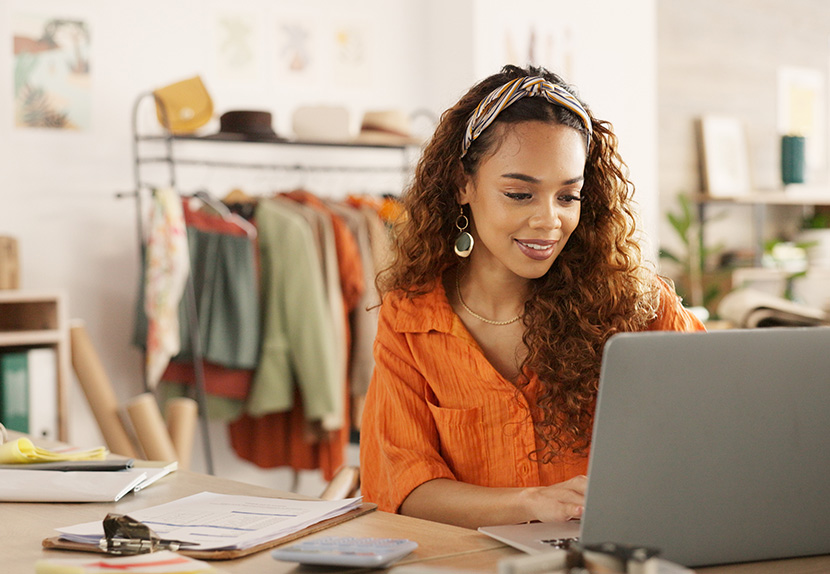 Check Positive Pay
Check Positive Pay is a service that helps prevent fraud. It does this by monitoring checks as they clear a business account. It also detects fake or altered checks.
How does it work?
Simply upload issued check information, and the system will monitor checks as they clear the account. If something doesn't match, you'll get an alert to review the item and can determine if the check should be paid or returned due to fraud.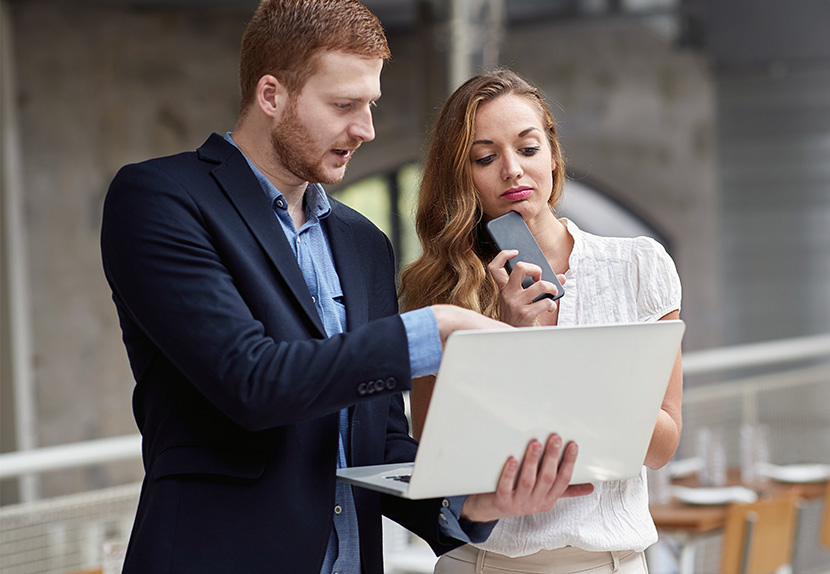 ACH Positive Pay
ACH Positive Pay is a fraud mitigation service that monitors ACH debits to an account.
How does it work?
You give us a list of approved companies with permission to make electronic debits. You'll be alerted to review any items outside of your approved list.