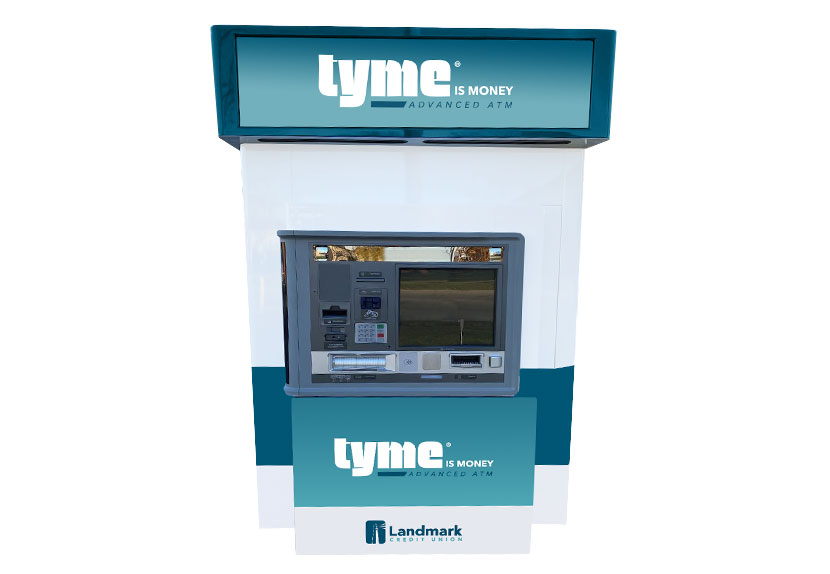 Skip the line with TYME® Advanced ATMs!
Withdraw cash in the denominations of your choice ($1, $5, $20, $100)
Deposit multiple denominations of cash
Deposit multiple checks
Deposit a combination of cash and checks in a single transaction
Make loan and credit card payments by transfer, cash or check
Print a statement snapshot
Check account and loan balances
Move money between accounts
Easily request on-demand Virtual Teller assistance
Conduct transactions in English or Spanish
Try a TYME® Advanced ATM at a Landmark branch near you!
View Locations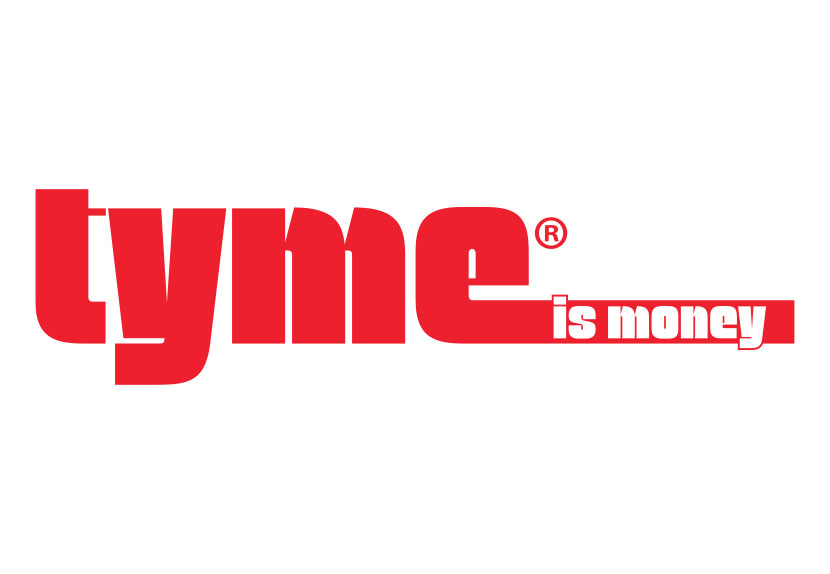 Where is the TYME® machine?
Remember asking this question outside of Wisconsin and getting a blank stare? TYME® machines were first developed in Milwaukee, and they were one of the leading shared electronic funds transfer (EFT) networks in the country and were truly innovative.
Even though they were discontinued in 2004, many Wisconsinites still feel a strong sense of nostalgia when they think about TYME® machines. We brought back TYME®, and it's better than ever with new, convenient features.