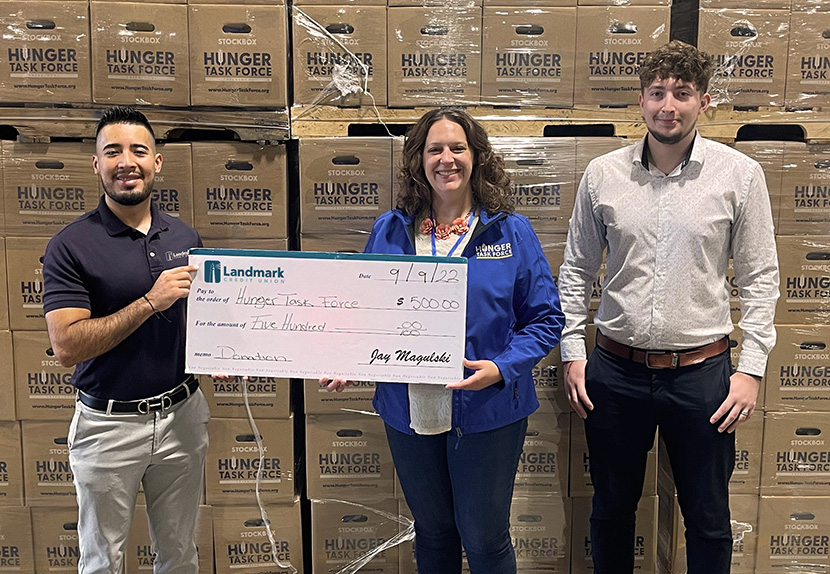 Let Landmark Support You
If you would like Landmark to support your upcoming event or organization, please fill out our community application.
While we recognize many groups are doing great things for the community, we must focus on initiatives that align best with our Vision and Mission. We focus our giving efforts on local organizations and groups that financially empower individuals, help youth succeed, support healthy families and/or positively bring people together in the communities we serve. If your organization is eligible, follow the link below to our GrantsConnect platform and start your application.
Access Community Application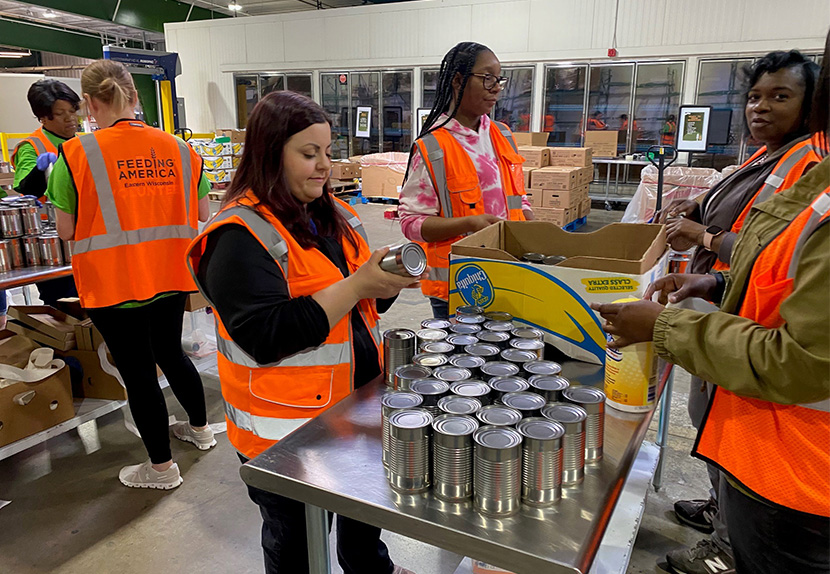 Involvement and Commitment
Landmark has a long history of giving back through its volunteer efforts. The belief in "people helping people" extends beyond our members and reaches out to the communities we are a part of. We are dedicated to backing and actively supporting initiatives that revolve around financial education and empowerment, the wellbeing and health of families, helping youth succeed and community togetherness. Our goal of pulling people together to celebrate and support each other helps us build stronger relationships and develop a positive community.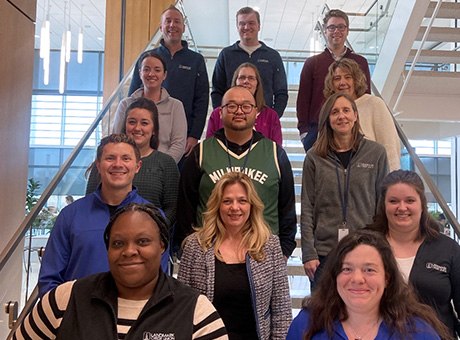 Careers at Landmark
At Landmark, we succeed by putting people first - and that starts with you. When you are part of our organization you will feel valued for your unique qualities and recognized for your contributions to our success. Learn more about the positions that best fit you.
Explore Opportunities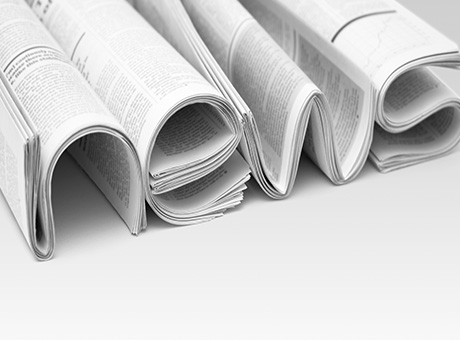 Landmark News
Hear from the experts and stay up to date on what's happening with Landmark. Check out upcoming community events, new branch openings and press releases.
Visit our Newsroom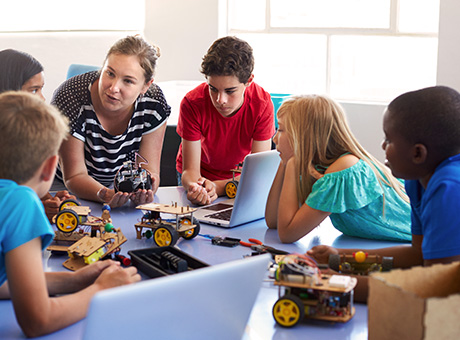 Community Checking Account
Need a checking account for your community group? Look no further, we offer Free Community Checking accounts that will help you on your way to community success!
Open an Account