Commercial Real Estate Loans
Owner-Occupied Real Estate Loans
Build or purchase your new headquarters—or refinance your existing facility! Structure your loan in a way that fits your business. Choose from fixed and variable rate options with flexible terms and amortizations and low fees.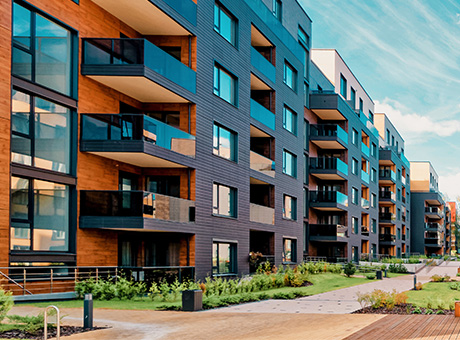 Investment Real Estate Loans
Smart real estate investments can lead to extra cash flow and long-term wealth. Get the financing you need to help build your portfolio. With competitive fixed and variable rate options, flexible terms and amortizations and low fees, you can make a smart move for your business.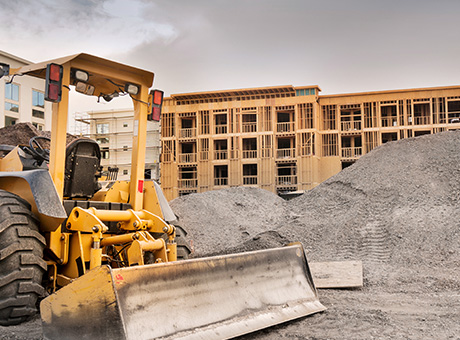 Construction Loans​
Are you an investor or real estate investor in need of financing on construction and development projects? We specialize in commercial-use properties, including retail, industrial, medical, office and self-storage buildings. Select from competitive and flexible set of construction loan options—fixed or variable rates during construction, combined construction and mini-perm notes and low fees.
Focus Real Estate Program
Need a loan on a multi-family or commercial owner-occupied property for $500K or less? Our Focused Real Estate Program is designed for individuals who are new to, or experienced in, multi-family investing, LLCs investing in multi-families and commercial owner-occupied real estate.
Learn More
Additional Business Loan Options
Lines of Credit
Access to capital is critical. Your line of credit provides working capital for your business when you need it. A line of credit is an excellent tool to help manage growth, seasonal business needs and other short-term cash flow needs.
Vehicle and Equipment Loans
Apply for a loan that will get your business where it needs to go. Take advantage of our fixed rate financing to help with a variety of vehicle and equipment needs.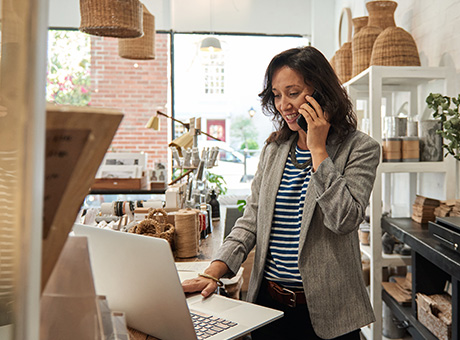 SBA Loans​
As an approved and preferred lender for the SBA Express loan program, you can partner with us on SBA 7(a) and SBA 504 loans. These programs can be used for a variety of business borrowing needs.